Automotive Materials
Japan Vilene offers innovative products for headliner facings, insulator materials, rearshelve materials and trunk linings that can enhance the productivity of automotive manufacturers. The Company produces headliner facings in Japan, China, Korea, North America and Mexico.
Japan Vilene has a dominant market share in the world for luxury floor mats for passenger vehicles. The Company produces floor mats in Japan, and also has production companies in North America, China, Mexico, Thailand and Germany.
Car manufacturers are in need of products with passenger comfort, environmental advantages, moldability, safety and lightweight construction. Japan Vilene's nonwovens will prove invaluable to meet those requirements.
Major Products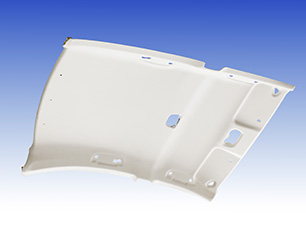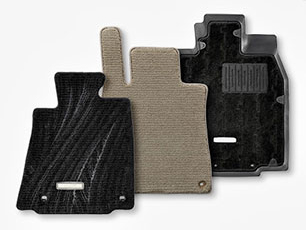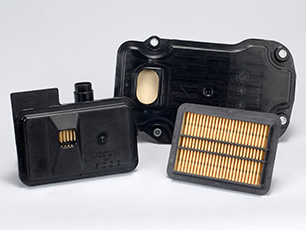 Automotive components

Headliner facings
Interior materials
Opening trim
Insulator materials
Automatic transmission fluid strainers

Automotive accessories