Apparel Materials
Japan Vilene introduced the concept of fusible interlinings into Japanese garment industries for the first time in the early 1960s. Nonwoven interlinings are indispensable components of garments. Interlinings play a behind-the-scenes role in enhancing the quality of garments by supporting them from the inside. In this way, interlinings keep the shape, improve the comfort and maintain the good appearance of apparel.
Japan Vilene also produces such apparel components as shoulder pads and fusible tapes, which are as important as interlinings, for quality garments. With its state-of-the-art technology, Japan Vilene is Japan's market leader for waddings. These are widely used for skiwear and for other winter clothes. Through its partnership with the global Freudenberg Group, Japan Vilene remains constantly informed of the latest trend in the world markets. Freudenberg & Vilene International Ltd., a joint venture in Hong Kong with Freudenberg, is the world's largest interlining sales organization, and it supplies interlinings and extends technical services to apparel manufacturers in Southeast Asia and China.
We are expanding the "Comfortemp" as our global wadding brand of highest performance all over the world.
Major Products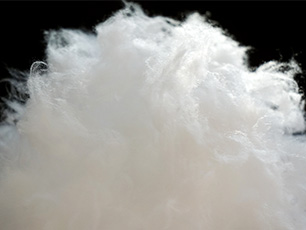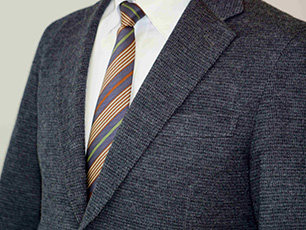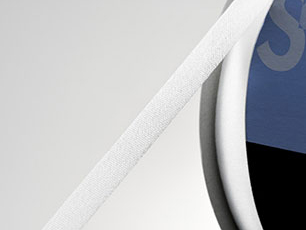 Interlinings (woven and nonwoven interlinings)

Interlinings for men's, ladies' and children's clothing (suits, blouses, shirts and coats)

Wadding

Skiwear
Snowboard wear
Winter wear
Quilted wear
Brassiere cups

Handicraft materials

Patchwork quilts
Interlinings
Padding

Garment accessory

Shoulder pads
Chest piece
Sleeve head roll
Tapes